Are you wondering how to maintain your fly fishing gear? Fly fishing gear maintenance does not have to be difficult or even time consuming. In fact, spending a little time now to keep your gear clean and functioning well now can save you a lot of time and money down the road.
Whether you spent a ton of money on your fly fishing gear or even just a little, it is definitely worth it to keep it well maintained. Here are some tips for fly fishing gear maintenance:
Fly Rods

Your fly rod is your most important (and often most expensive) piece of fly fishing gear. Therefore, you really want to make sure that you keep it well-maintained. After use, always clean your rod (warm water and mild detergent work great) and let it dry completely before you put it in its sock. This is especially important if you have been doing saltwater fishing. Once it is clean, dry, and in its bag, store it in a hard tube. Another tip is to lightly coat your ferrules with paraffin. Replace any worn or broken parts as soon as you notice them.
Fly Lines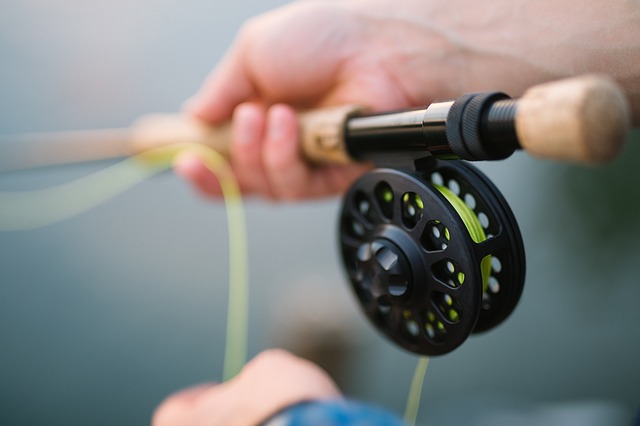 Why replace this piece of fly fishing gear when you do not have to? Lines have gotten better and better over the years. You used to have to use line coatings and conditioners often, now they are hardly needed. What is needed, though, is a good cleaning every once in a while. How do you know if you need to clean your line? If the line is sticking, you should wash the line with warm water and mild soap. Try not to stand on your fly line or rub anything against. Keep your line out of the sun if possible when you are not using it. Keep solvents like bug dope and oil away from your line.
Tip! Nomad Fly Fishing Journals – A little self-promotion here. Nomad Fly Fishing Journals are compact writing journals that let anglers keep notes on their efforts.
Fly Reels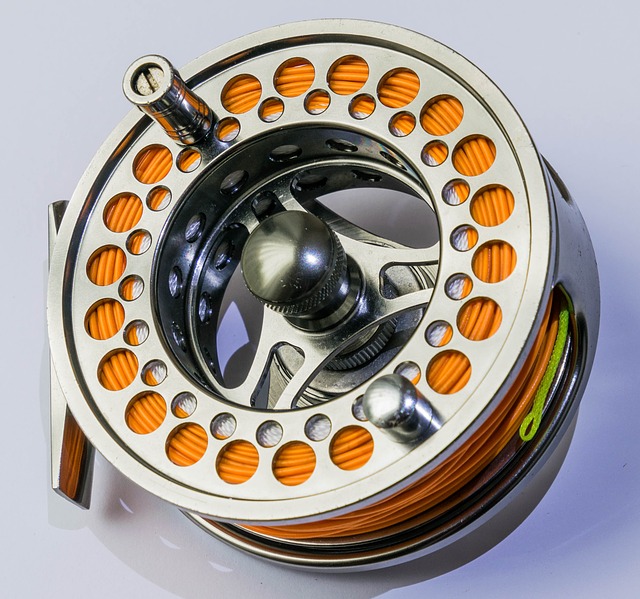 Use a corrosion-resistant product to coat your reel. When you are not using your reel, keep it covered. Do not simply drop it onto the ground! While you do not need to wash your reel necessarily after every use, it is a good idea to wash it every now and again (with warm water and mild soap). Be sure to follow any suggestions of the manufacturer that might have come with your reel. Before storing, back the drag off completely.
Flies

Instead of keeping great care of these little pieces of fly fishing gear, many people simply go out and buy new ones. Yes, it is a good idea to have lots of flies available, but you do not necessarily need to throw out a fly after it has been used once. With your flies, the hooks are the most important things to watch out for. You want to avoid corrosion (which is, of course, even more likely when you are doing salt-water fishing). Keep your flies dry. Rinse off your flies with warm water and dry them before you place them back into their boxes.
Main Points:
If saltwater fishing, you need to take particular care to wash your gear. Saltwater can quickly lead your fly fishing gear to a state of corrosion. When washing your fly fishing gear, use warm water and mild detergent. No matter what piece of gear you use or wash, be sure that it is completely dry before storing it away. Protect your fly fishing gear from the elements (keep it out of the sun, away from dirt and oils, etc.)
Tip! It is not good practice when fishing for trout to fish directly upstream so the flies, line, and leader will float directly over fish. The fisherman should make the cast from one side of the stream so the fly will only float over the fish.
Anne Clarke writes numerous articles for websites on gardening, parenting, fashion, and home decor.